Banana
30.00 - 35.00 /Kilogram
Min Order Qty 20000 Kilogram
Brand name:

Customisable:
(Estimated time to fulfill an order)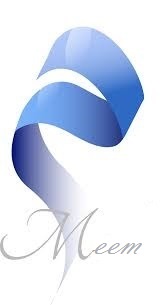 GST Verified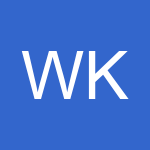 + Connect
Description
Meem Exim - Top Quality Banana Exporters from India!
Meem Exim has earned reputation for itself for supplying and exporing top quality Bananas from India. We have directs tie-ups with growers in states of Tamilnadu, Gujarat and Maharashtra. We source and supply cavendish banana from all these States. Our big volume orders ensures a very competitive price from manufacturers/packers. We negotiate very hard on clients behalf to provide them with best bottom price. Additionally, we have the know-how of the market so quality is what is promised. We follow stringent quality control procedures that ensures best quality product reaches our clients. Inferior quality is sorted and circulated in domestic markets and only premium quality are exported. Bananas are taken from field to pack houses equipped with modern facilities. Standard guidelines are followed right from sorting, grading and packing as set by Indian Food Authority, thereby meeting international standards for export purpose. Please refer to Banana Gallery for more informations and picture wise presentation!
For more details, please visit our website: www.meemexim.com/banana or www.meemexim.com/cavendish-banana
For pictures, please visit: www.meemexim.com/banana-gallery